TAKE ADVANTAGE OF OUR 60% OFF EXCLUSIVE PRICE SLASH- TODAY ONLY!
EXTRA OFFER: BUY 2 GET 1 FREE!
The Perfect Massage Comb for Your Cats!
The Absolute Best For Grooming Your Fur Babies. 😍🐱🐶
Created to de-shed, de-tangle fur while giving your cats the purr-fect relaxing massage! It's no wonder why Cats are losing their minds over our Cat Massage Comb. Every dedicated pet lover NEEDS THIS!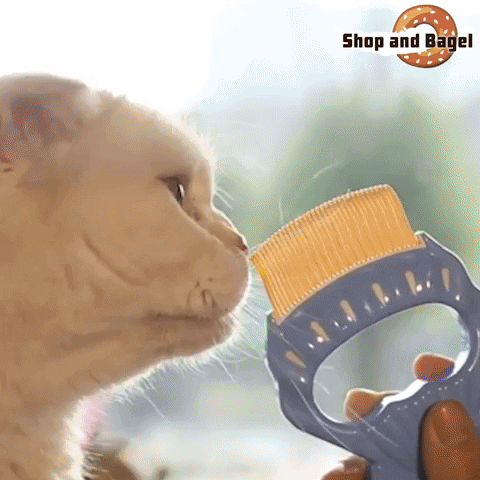 Promotes healthy fur, makes the hair of your cat more beautiful and shiny!

Suitable for massaging your cat's face, head, back, abdomen, and legs.

Eliminates those hard to reach ticks or fleas 🚫🤢



Improves blood circulation.

Ensures a comfortable pet massage experience, keeps your Cat clean & satisfied! 

Shaped as a comp with cat ears, the Cat Massage Comb is safe, durable yet oh-so-cute! 😍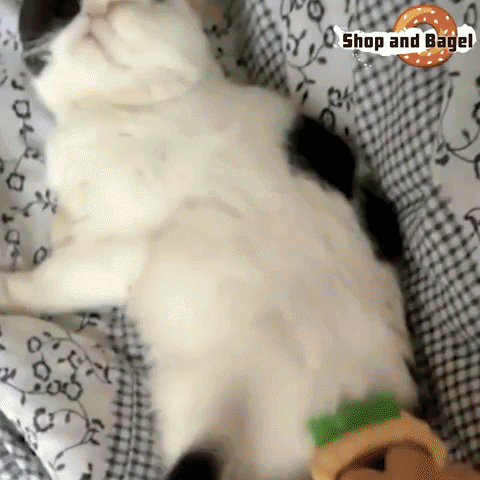 Eco-Friendly materials provide a very gentle and soft touch for pets. It also does not need batteries for it to work. Just plain 100% personal petting.

Safe for all kinds of pets - Depending on your animal's tolerance for petting.

It can be used on small and large cats and even on dogs, puppies and other fun-loving pets!
SPECIFICATIONS
Material: BPA & Non-Toxic ABS
Size:10cm/3.94" x 9cm/3.54" x 1.5cm/0.59"
PACKAGE INCLUDES
NOT SOLD IN STORES!