Take advantage of our 60% off exclusive price slash - TODAY ONLY! 
HOME OF THE ORIGINAL REUSABLE PUPPY PAD - EVERY PET OWNER NEEDS THIS!

Perfect For Puppy Training!
Unlock the secret to hassle-free potty training! The Flash pad can help you in many ways to housebreak and potty train your brand new pup without spending so money on disposable pads!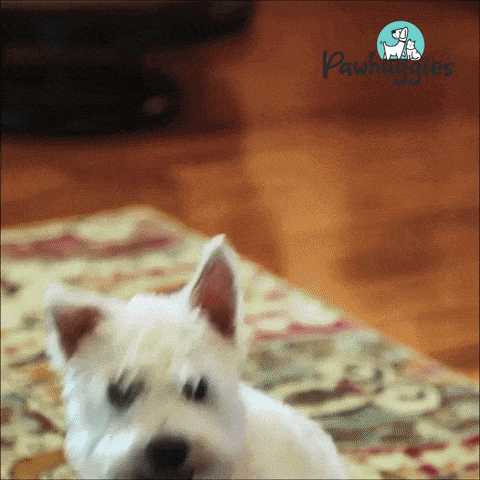 How The Pad Works!
The Pads' unique design features three layers that work together to eliminate leakage and trap odors. Being soft and comfy, you dog will naturally become comfortable and adapt to using it. No need to wipe away after using it.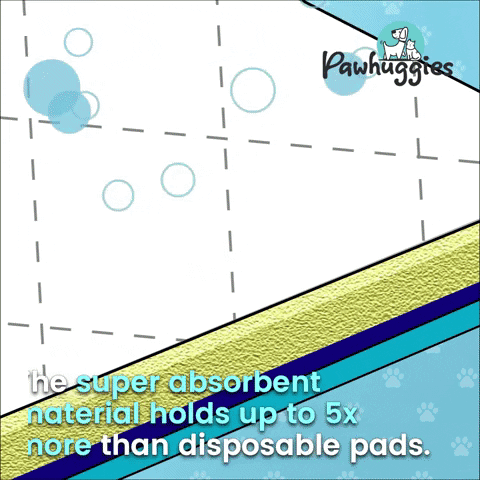 Great For Multi Use!
The Reusable Pet Pee Pad is also great for protecting crates and carriers during transport, whelping, incontinence, sick/diabetic dogs, protecting furniture and rugs from pet fur and dirt, lining kennels and playpens, protecting surfaces post-surgery, placing under food bowls and litter boxes, and for travel with your puppy or kitten. 
-
Eco-Friendly & Reusable
Ditch the single-use pads forever. Waterproof, leakproof and odor trapping - there's no need to keep using and buying the same pads that break down and make a mess at your home and car.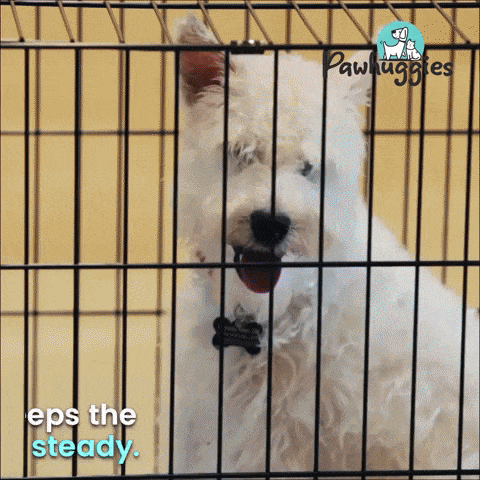 Washable and Easy to Clean!
Machine wash safe and extra-durable, cleaning this washable pee pad is simple, fast, and effective. More importantly, with regular maintenance, it won't retain odors or stains!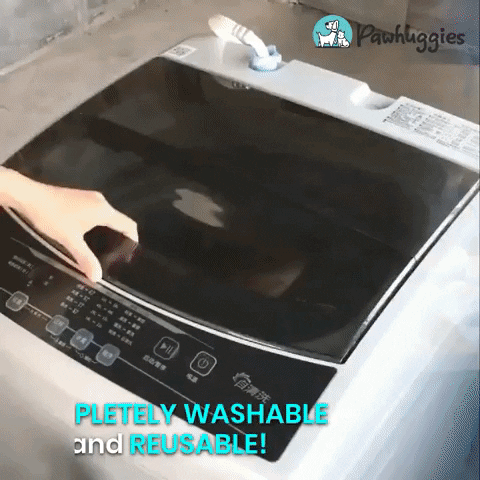 Worried About Putting The Reusable Pet Pee Pad In Your Washer? 
If your pup pees or poops on the Reusable Pet Pee Pad and you don't want to throw in the washing machine just yet, we always recommend using a hose and a bucket of water and soap to clean the FlashPad before putting it in your washer machine and everything will be fine!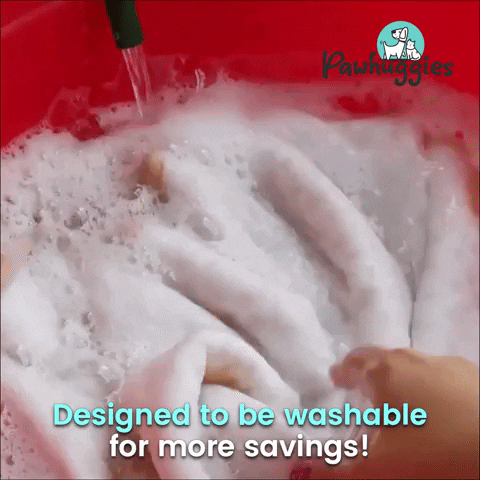 Size Guide
| | | |
| --- | --- | --- |
|   | SIZE - CM | PERFECT FOR |
| M | 39.4 x 59.7 | Small Dogs |
| L | 69.8 x 80 | Medium Dogs |
| XL | 80 x 90.2 | Large Dogs |
| | | |
| --- | --- | --- |
|   | SIZE - INCHES | PERFECT FOR |
| M | 15.5 x 23.5 | Small Dogs |
| L | 27.5 x 31.5 | Medium Dogs |
| XL | 31.5 x 35.5 | Large Dogs |
 Our Customer Guarantee! 
Obviously, results can vary and we want you to be 100% satisfied. That's why we offer a 12-month risk-free money back Guarantee. If you're not happy, send it back for a full refund. It's simple as that! We value customer satisfaction above anything else.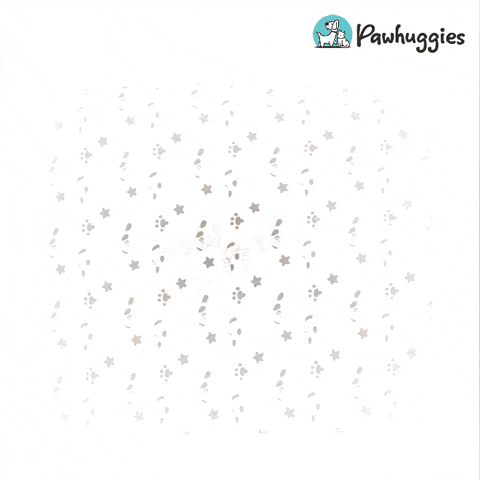 FREQUENTLY ASKED QUESTIONS
Can these be put in a dryer? 
Yes, they are able to be put in a dryer. It is suggested to use a lower temperature to help preserve the pad. Air drying is an option as well. 
 Why is the Reusable Pet Pee Pad better than competitors? 
We strive to have the best high quality pet products on the market, we send out surveys monthly to customers that have purchased products we want to improve on, from the customers' feedback, that is where we get the information to continuously improve our products!
How can I get my dog to use the Reusable Pet Pee Pad?
The soft material and distinct pattern help your dog to recognize the pad but some training is required for your dog to know to use the pee pad. If your dog is still a puppy, there are various methods to train her to use the pads. The most common method is to anticipate when the puppy will need to potty (normally 5-20 minutes after a meal) and place her on the pad when she needs to go. After she does the potty on the pad successfully, reward her with a treat and use positive verbal cues. It's best to keep the pad in the corner of a room where your puppy will be comfortable. After a couple of times, your puppy should know to use the pad by herself!